Reblog: why did you leave?
The Hurt Healer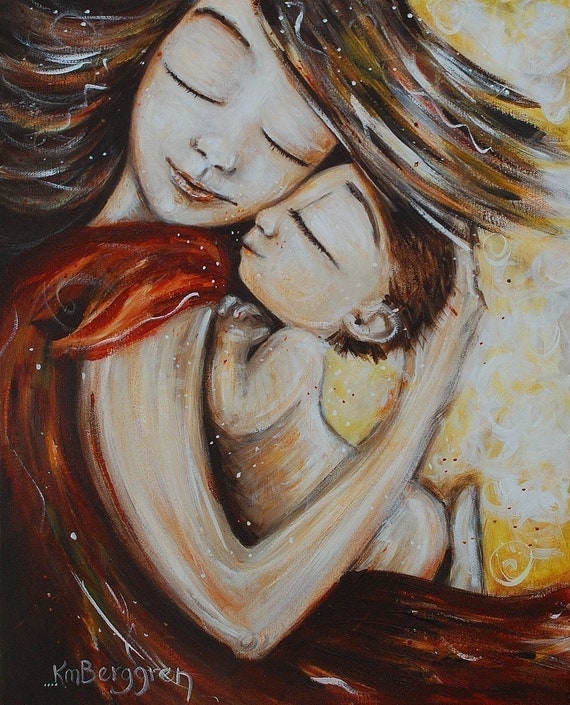 People leave relationships for all sorts of reasons and if you're the one left behind you want an explanation.
Usually there's some discussion and even if it changes nothing or you don't believe them, it forms an ending. After the initial heart-break, you learn to accept the loss and move on.
Much harder though is to be left without any notice or further contact. It leaves you with a void and a mass of unanswered questions.
As a young child my mum left one day and never returned. No one ever offered any explanation. Asking questions of anyone was futile. I was expected to simply forget her. But I couldn't.
I have no idea what goes through the mind of a woman when she suddenly decides to walk away from her little daughter. But I know what went through my mind. 'I wasn't good enough.  She didn't love me. It was…
View original post 297 more words
2 Responses to "Reblog: why did you leave?"